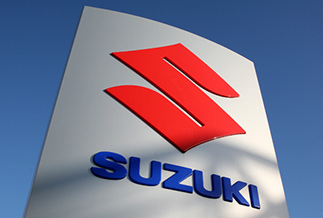 Golden City Suzuki – New Vehicles
118-120 Boulder Rd
Kalgoorlie WA 6430
Sales: (08) 9021-1699
New Vehicles Opening Hours
Monday – Friday 8:00am-5:30pm
Saturday 8:00am-12:30pm
Sunday Closed
Packed with Possibilities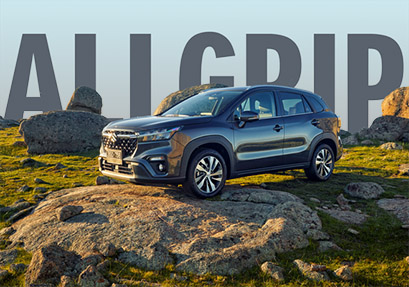 Powered with a 1.4 litre, responsive Boosterjet Turbo engine, the new S-Cross Turbo and Turbo Prestige SUVs are raring to get into wherever life takes you. From country roads to city cruising, from carrying golf clubs to shopping bags, S-Cross Turbo also comes with an incredibly generous boot capacity that gives new meaning to the term 'cargo space'.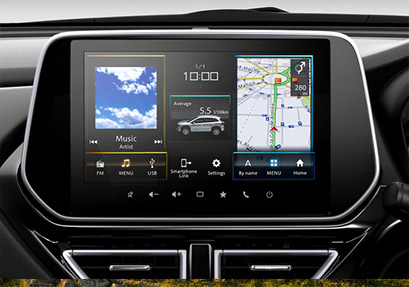 Helping generate greater torque from lower speeds, the new Turbo engine's enhanced efficiency helps achieve an economical fuel consumption rate of just 5.9L/100km*. In fact, from city peak hour to country back roads, the Boosterjet Turbo engine optimises your power and efficiency wherever you're travelling.
High-Tech Meets High-Style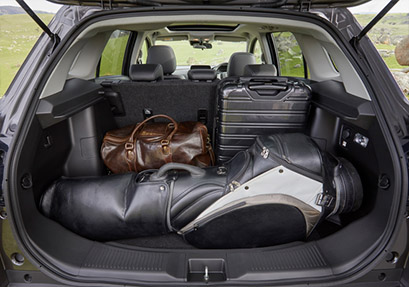 With Suzuki's own ALLGRIP All Wheel Drive System*, the S-Cross takes you on a road to adventure that other hatches simply can't follow. The Auto mode has been developed for efficient city driving, leading to an exceptional 6.2L per 100km** fuel economy. Then at the flick of a switch you're off into the snow, a rugged stretch of bush or a long sandy beach without a care in the world. Ready for action, you've now got your very own escape hatch.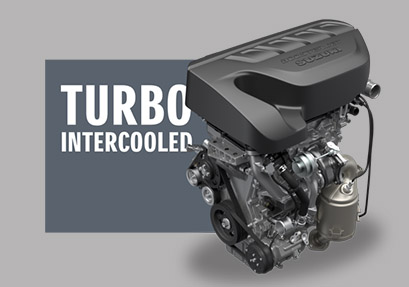 The new S-Cross Turbo's innovative, intelligent design gives you the flexibility to carry more things to more places, but still leaves you with plenty of room to move. So whether you've got a big load of 'stuff' or you're packing for a big holiday, S-Cross Turbo gives you freedom as well as functionality. Settle in and get comfortable. The roomy seats expand the feeling of space and comfort, whilst the Turbo Prestige adds a touch of luxury with leather accented seats.
*ADR 81/02 results for automatic transmission. NEDC Fuel Consumption figures may not mimic real-life driving conditions and should be considered for comparison against other vehicles only.