Finance & Insurance
Get on the road sooner with Suzuki Car Finance, powered by St George. Choosing the right vehicle and finding the right financial package has been made easier with Suzuki Car Finance.
Peace of mind
Suzuki along with St George offers a flexible range of financial products, tailored to make your life easier.
Wide range of products
Whether you're a private purchaser or you're choosing one of our models for business.
Find the perfect fit
After all, the right car needs the right financial package to complement your lifestyle.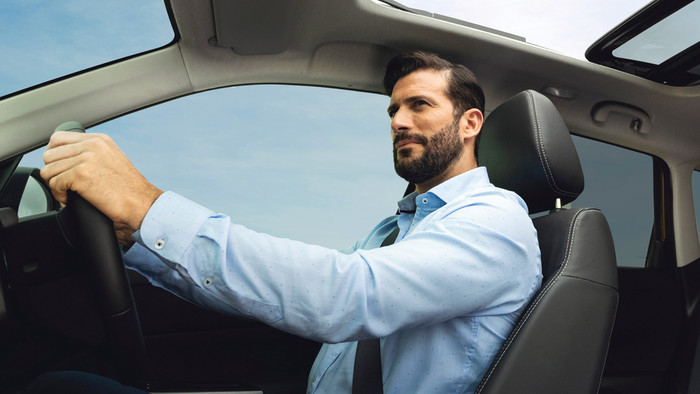 Suzuki SmartPlan®
Enjoy peace of mind for the road ahead, knowing the value of your vehicle at the end of your loan term. You can tailor your contract to suit your lifestyle and as it comes to an end, you'll have the options to retain, return or trade in your Suzuki.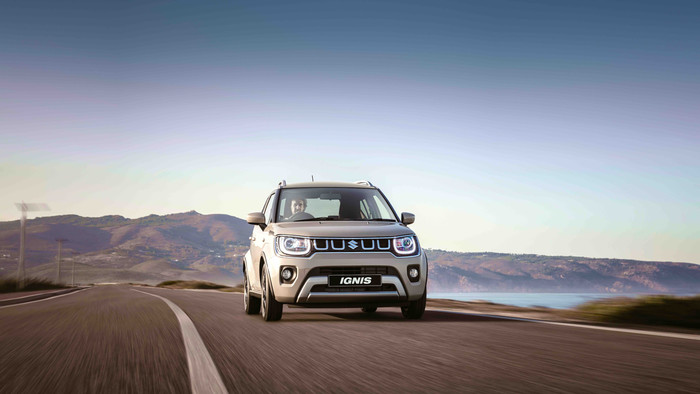 Consumer Finance
If you are looking to purchase a new or pre-owned Suzuki for personal use, a Consumer Finance loan may assist in getting you on the road sooner.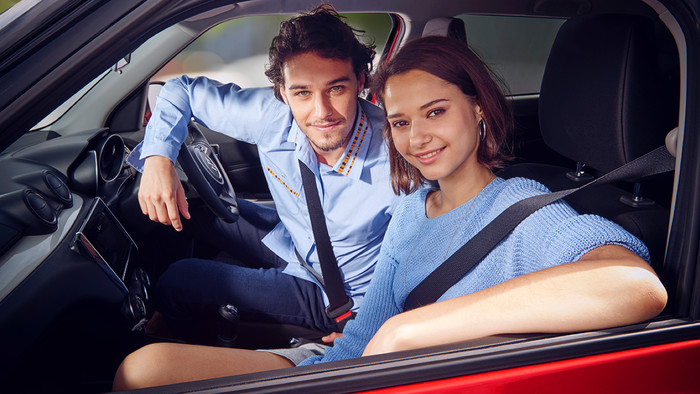 Finance Lease
A finance lease is a rental agreement; the vehicle is owned by the finance provider or lender and then leased to the user for a set term. A finance lease allows the user to have full use of their Suzuki vehicle.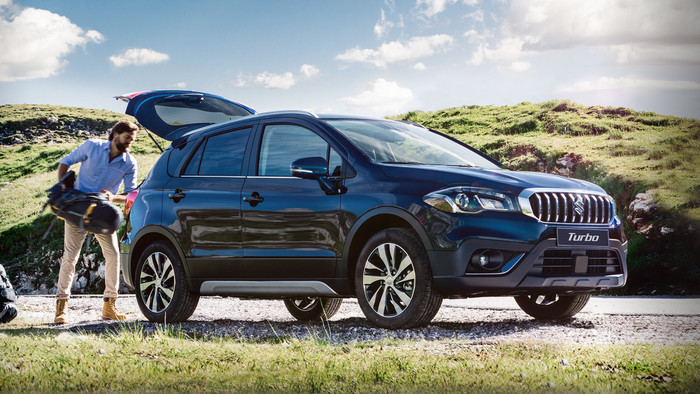 Commercial Hire Purchase
A commercial hire purchase is another form of financing for your Suzuki vehicle where you can obtain a Suzuki by hiring the vehicle over a set repayment term. The transfer of title for the vehicle is completed when the finance provider receives the last rental payment.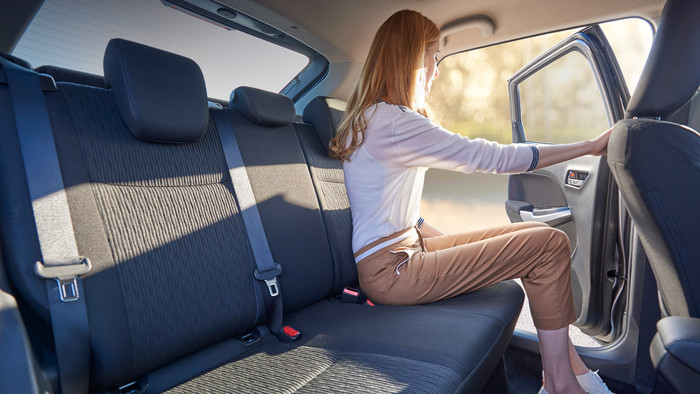 Goods Loan
A goods loan is an ideal finance option for those who plan to use their Suzuki vehicle 50% or more for business purposes. You may be able to claim tax deductions, including depreciation.*